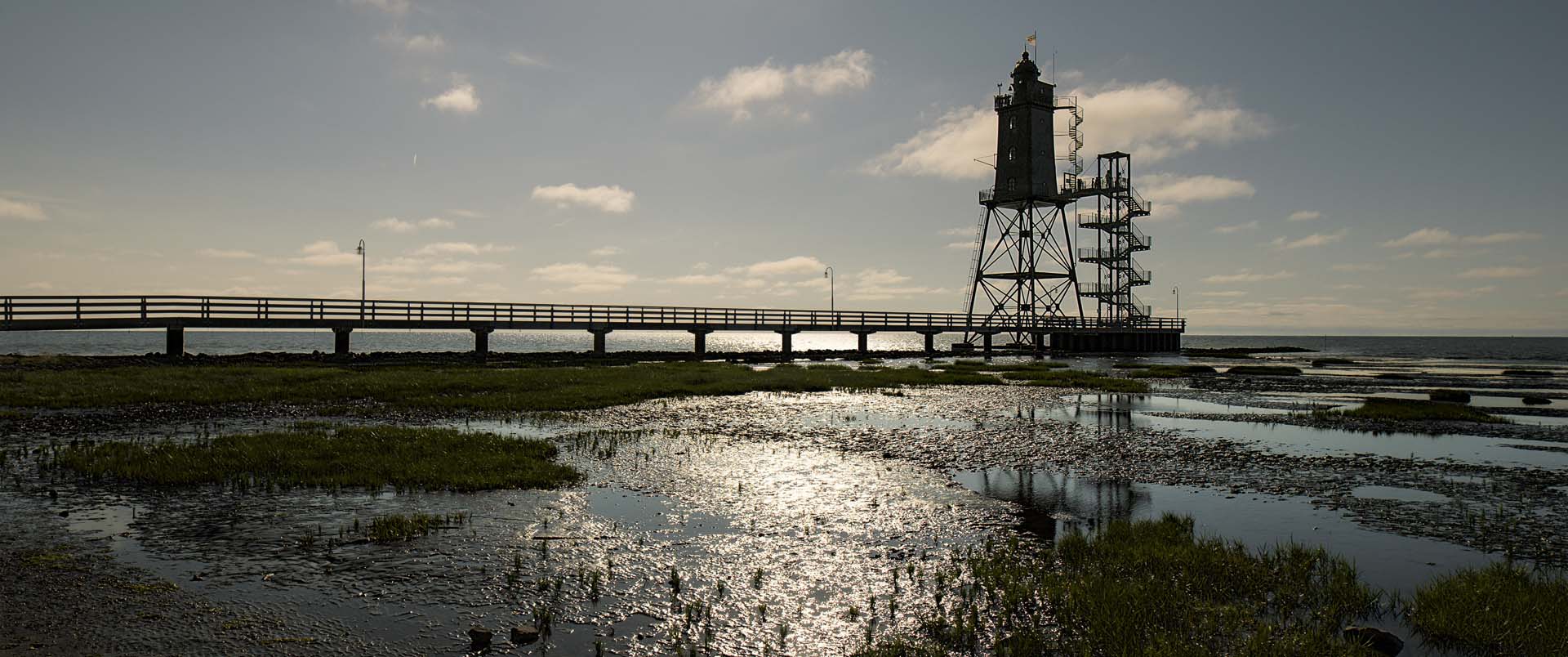 Silence of the Tides is selected for competition at the IDFA 2020 International Documentary Festival in Amsterdam.
The film will be screened for the first time in a Dolby Atmos theatre on november 22nd in Amsterdam
The film is also selected for the IDFA Extended program and will be screened in a series of theatres in the Netherlands during the IDFA festival.
Silence of the Tides is selected for the NATOURALE NATURE FESTIVAL, Wiesbaden, Germany.
Silence of the Tides will be released in cinema in 2021
Starting November 18, IDFA Extended will screen seven breath taking documentary films throughout the Netherlands, including Silence of the Tides.
Get your tickets now via participating theaters.