SILENCE
OF THE TIDES
is a cinematic portrait in which the continuous 'breathing' of The Wadden Sea is central
SILENCE OF THE TIDES is a cinematic portrait for international cinema about the Unesco World Heritage Site, the Wadden Sea, one of the largest wetlands, tidal and coastal systems in the world.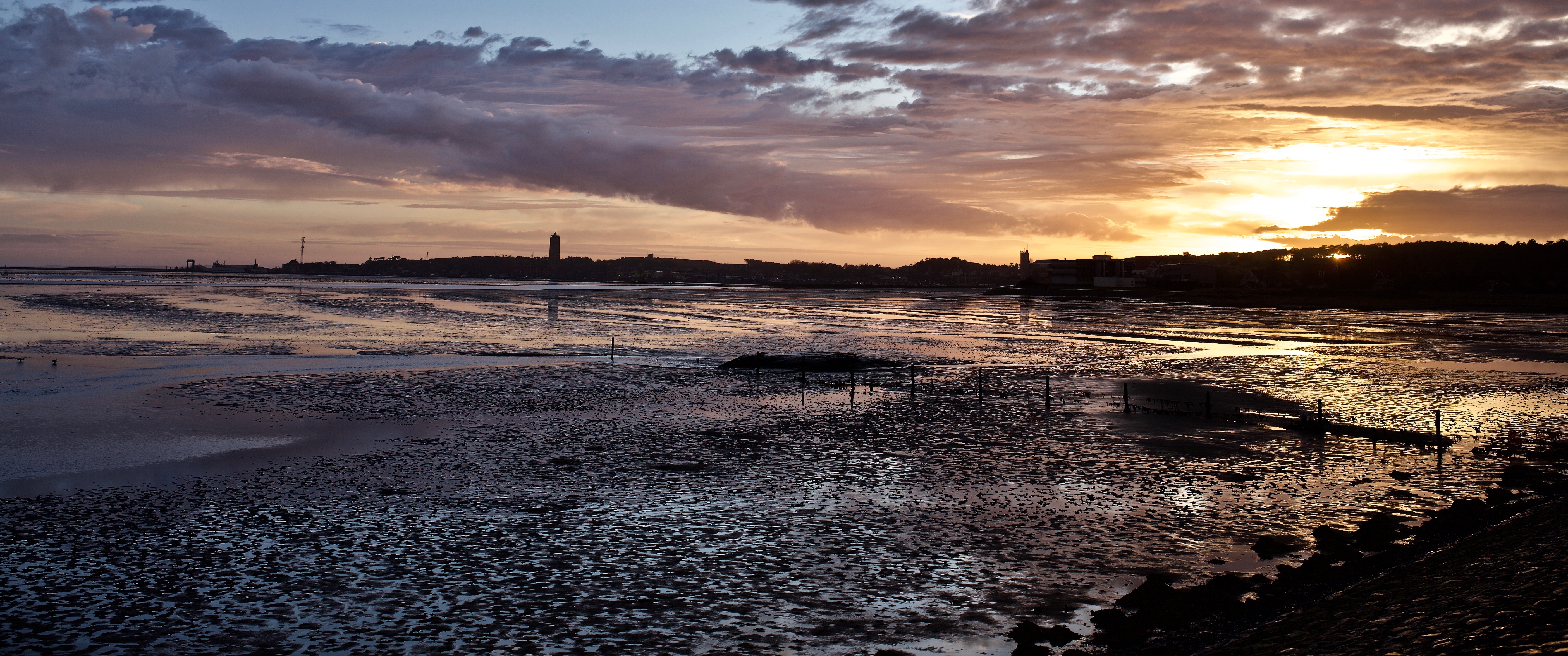 SILENCE OF THE TIDES is a film that breathes, making the awareness of oxygen almost tangible.
This breathing is intrinsic to the unique dynamic of the Wadden and its surroundings. The inhaling and exhaling of the tides acting under the influence of the moon and sun. Breathing in and breathing out again and again.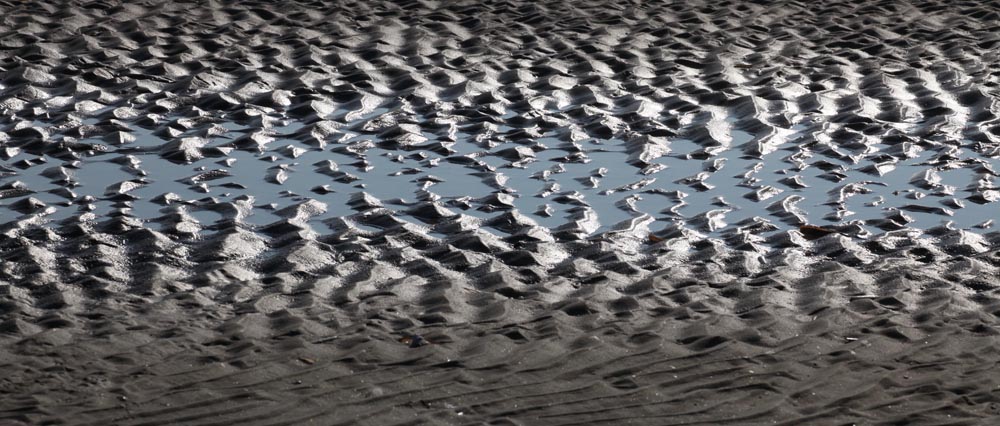 The film will cinematographically show the endless cycles of the Wadden Islands. The sun and moon, the four seasons, where plants and flowers grow and wither, and the migration of millions of birds who return and depart every year.
Repetitive processes like the yearly resurrection of the beach cafés, the tourist that come and go every summer, the daily readings of the water levels from the Lighthouses and the salt marshes' monthly cycle of colour changes that repeat year after year.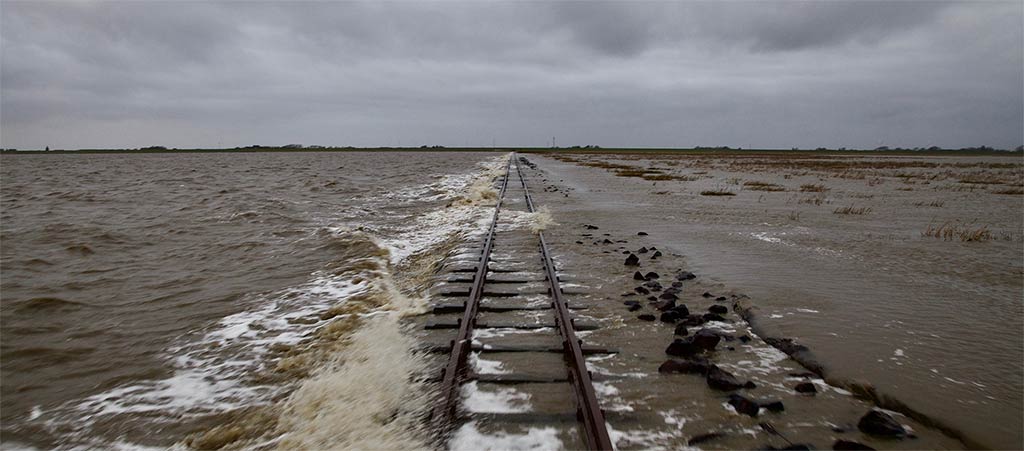 SILENCE OF THE TIDES is also a film about contrasts. The contrast between the dizzying silence, amplified by a distant chirp of a bird, and the deafening roar of a powerful thunder storm. Or the peace and quiet of the salt marshes contrasting with the loud and massive assault of thousands of gray geese, who occupy and strip the land.
There are moments when the horizon is invisible, hidden behind a wave; and moments when it's a strict division of air, land and water. There are primordial landscapes where time hasn't yet begun and there are surrealistic, industrial constructions on the shores of the river Eems.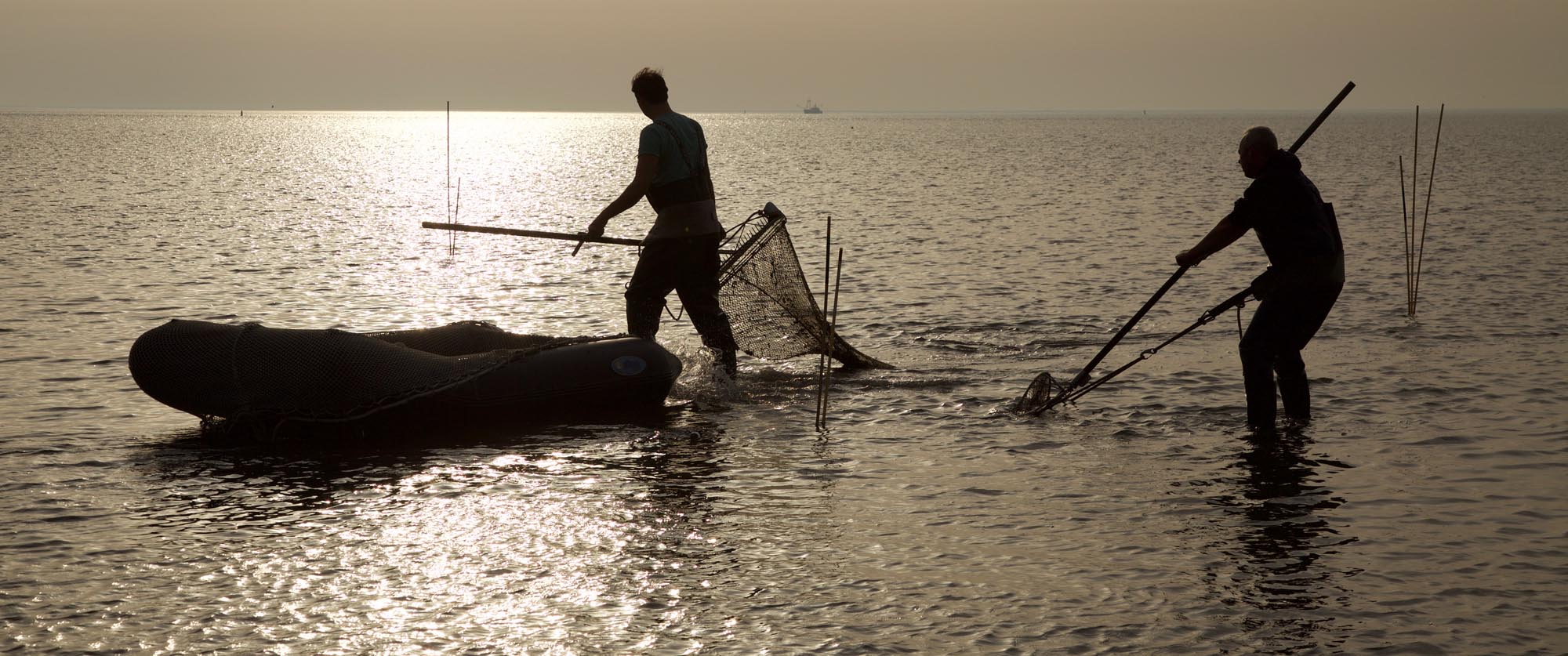 SILENCE OF THE TIDES is a film without voice-over or interviews. No explanatory comment, no titles, no expert testimonials. The images portray the story and the viewer can draw his own conclusions. It's a big screen film that will be understood all over the world through visuals and associative editing.
SILENCE OF THE TIDES is a cinematic portrait that breathes and gives the audience the opportunity to draw their own conclusions.