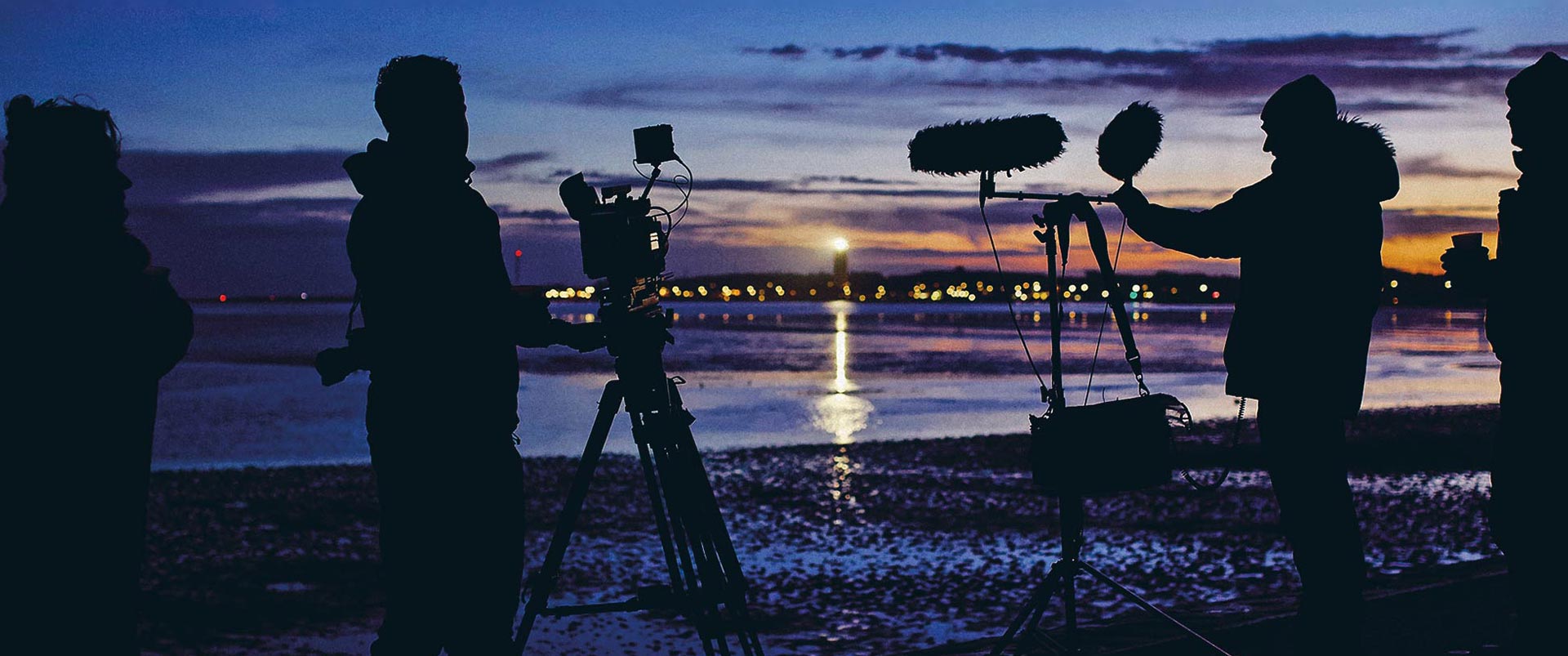 Windmill Film is an Amsterdam based company that develops and creates distinctive international documentaries & films for cinema and television. Our creative goal is to tell good stories. It doesn't matter if those stories are a documentary, a short, an animation, or a full-length feature. If it can be shown on a cinema screen, tv screen or online, we like it even more!
DIRECTOR PIETER-RIM DE KROON
Pieter-Rim de Kroon (1955) is a highly acclaimed cinematographer of distinguished feature documentaries on cultural, environmental and nature topics. Pieter-Rim's films have tremendous visual impact, and owe much to his expert visual approach and observational storytelling: the magic of cinema. Created by the use of natural light, a distinguished combination of lens angles, camera choreography, editing and original use of soundtrack. As film director and cameraman his work has been awarded with over 140 national and international awards and many festival Grands Prix.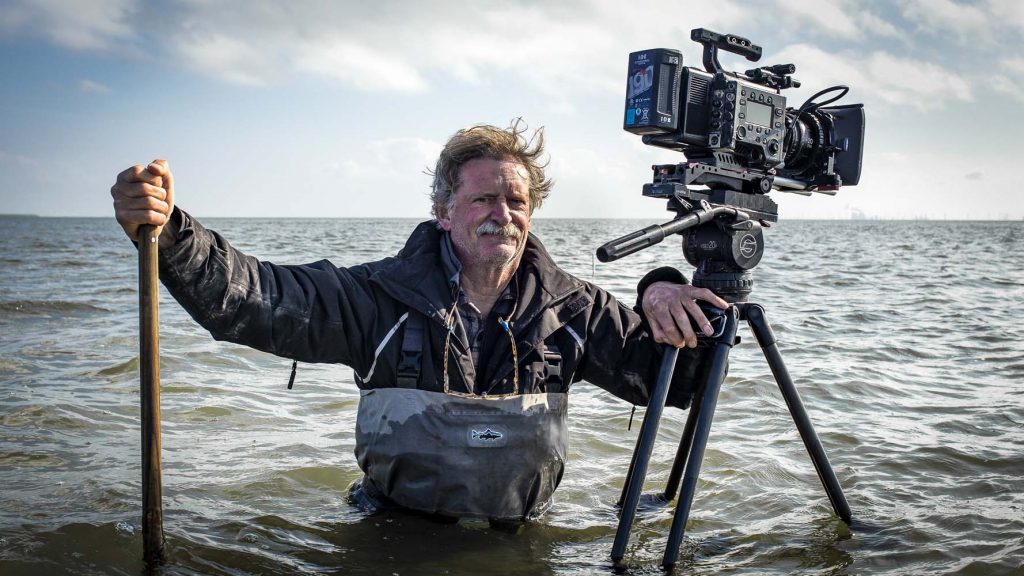 Over the last 8 years Dick Harrewijn has worked on many different projects as a cameraman. After his film study at School of the Arts Utrecht, he worked on documentaries and tv productions, but his career has taken a leap forward with his work in the camerateam of the successful wildlife cinema feature The New Wilderness. It's his experience on cinema documentary features, his passion for film in combination with his knowledge of modern day cinematographic technique that make him the cameraman for Silence of the Tides.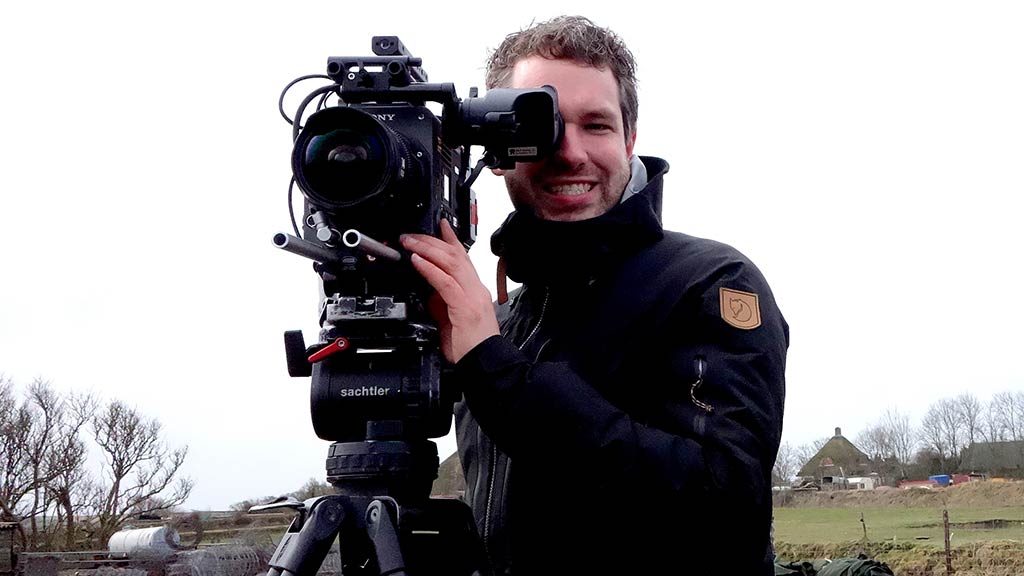 SOUND ENGINEER VICTOR DEKKER
Victor Dekker is an experienced sound engineer and soundmixer since the 1980's. After graduating the Dutch film academy in Amsterdam he was involved in many Dutch feature films, TV series and documentaries. Sound recording for an IMAX documentary and recording and dubbing a corporate IMAX for Philips Lighting set his attention to high quality "big screen" sound production.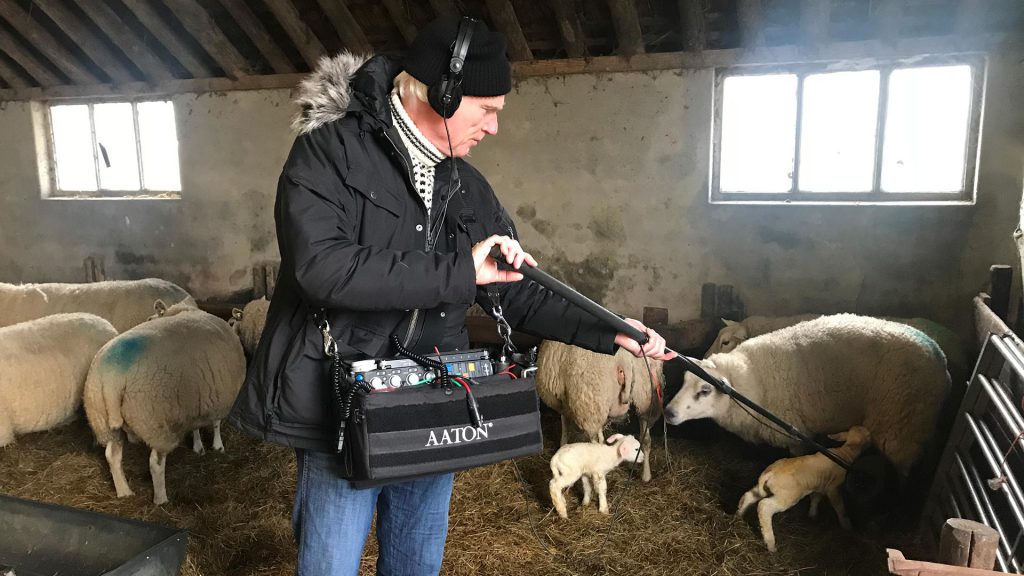 LINE PRODUCER REINETTE VAN DE STADT
Reinette van de Stadt (1974) graduated as a film producer in 2000 at the Netherlands Film Academy. She is involved in international film production since 1995. Reinette produces feature films and documentaries out of her hometown Amsterdam. She founded her production company TRUEWORKS in 2003.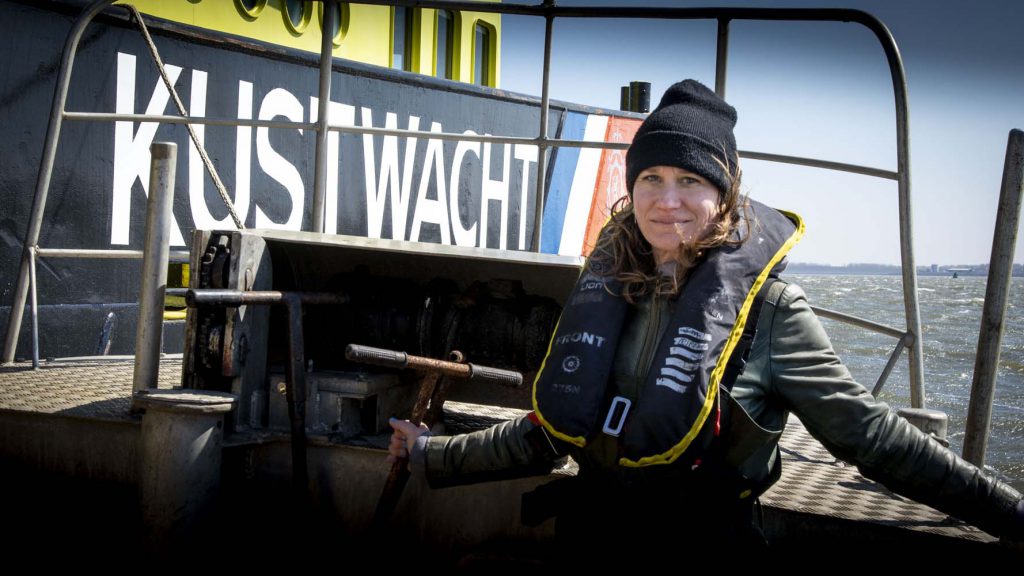 1st Assistent camera Jeffrey van Houten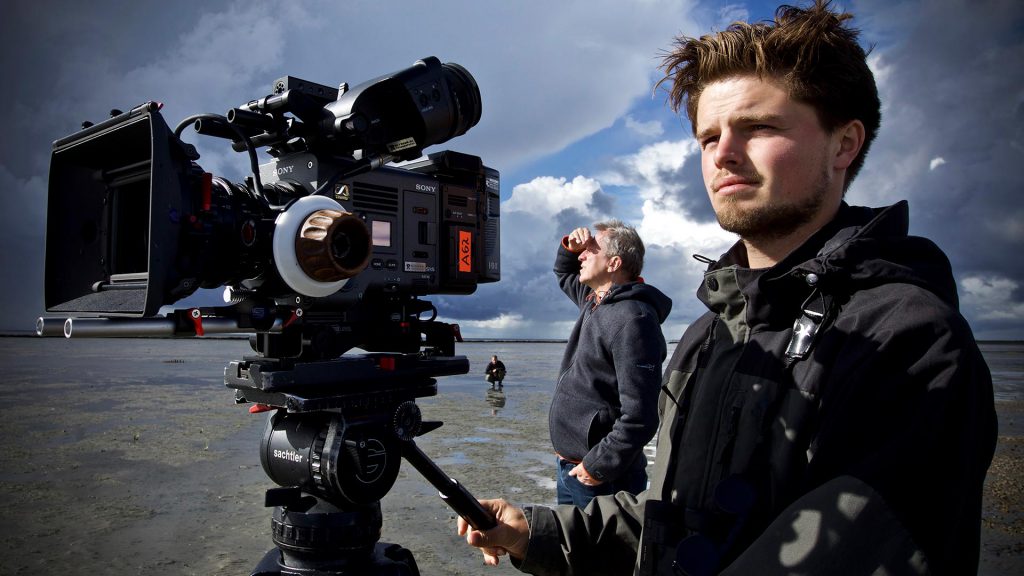 1st Assistent camera Amrit Khalsa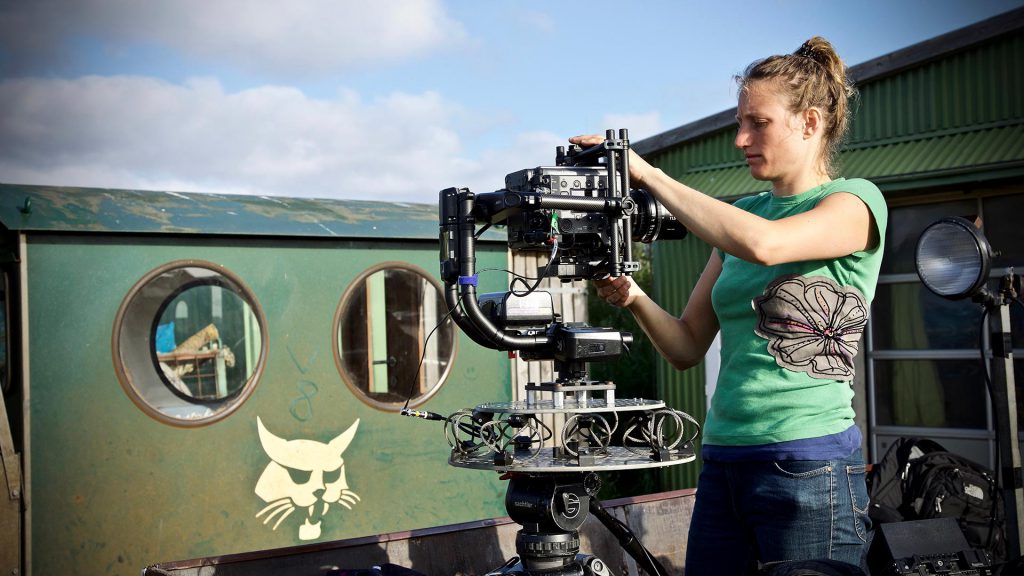 1st Assistent camera Hans den Hartog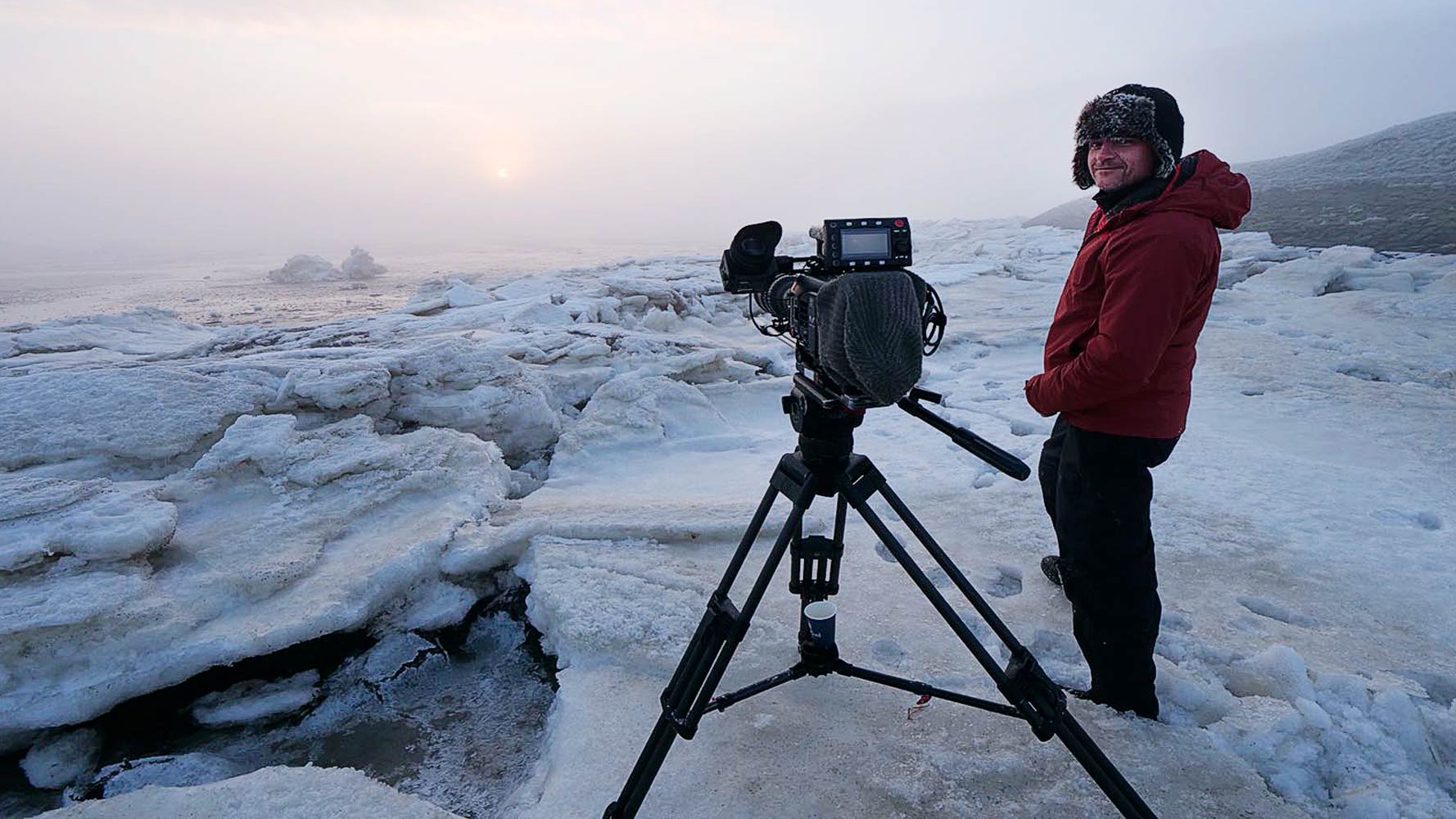 PRODUCER ANNEMIEK VAN DER HELL
Annemiek van der Hell studied film&theatre science in Amsterdam. She has worked on award winning documentaries, drama, animation and comedy series for i.e. VPRO, NTR, HUMAN. Annemiek started Windmill Film in 2010 and produces award winning films and international feature co-productions.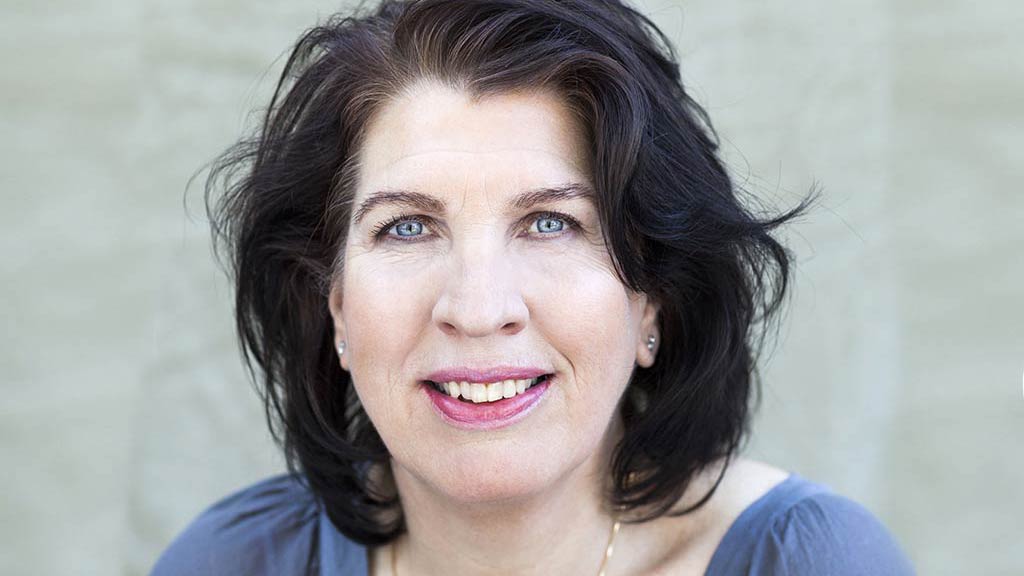 Research & Script advice Kees Colenbrander
Kees Colenbrander is the maker of various documentaries and countless reports, mainly for the Public Broadcasting of the Netherlands. Quickly becoming familiar with new worlds and the people who populate it is an important force. With careful consideration, a premiere or broadcast does not become a farewell to a theme to which the makers have committed themselves, but the beginning of the sequel. They are helped in this by the new media.
Kees is an outspoken connector of people and organizations that need each other for that sequel.