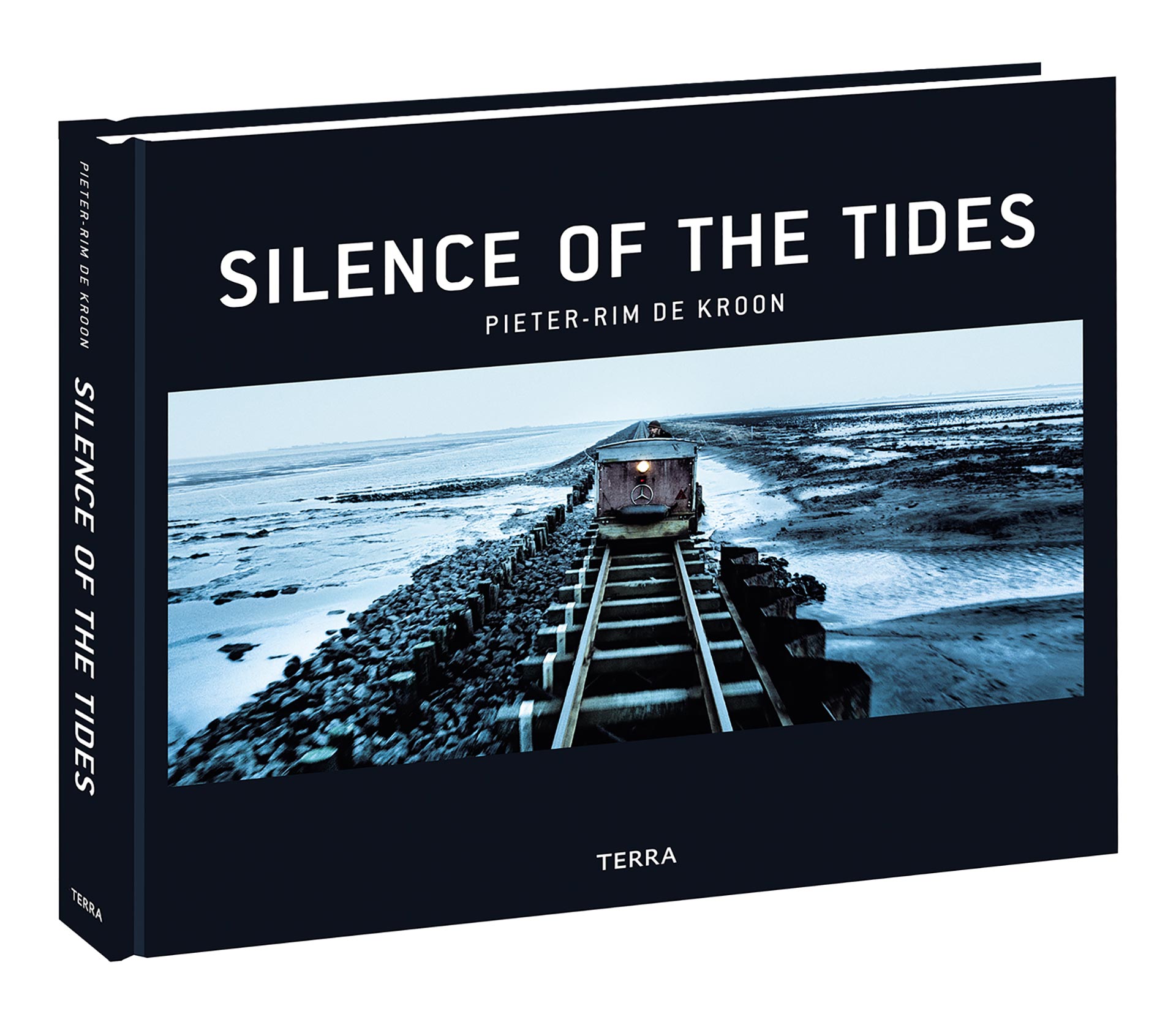 "One of the 5 best travel books of the season"
Camperlust.nl
"A personal declaration of love of the Wadden Sea"
Leeuwarder Courant
Silence of the Tides is the book about the film that presents a stunning selection of images that 'read' like a film.
The images were sourced from the 146,880 frames that make up the 102-minute long film. These Cinemascope 'film frames', which are the basis for the book, were personally selected by director Pieter-Rim de Kroon. So, the concept of the director's cut takes on a special dimension.
A mesmerizing impression of the fragile relationship between humankind and nature, in which the 'living breathing' Wadden region takes centre stage. It's about its tides, its recurring cycles and its contrasts. All set against a stunning backdrop of mist, wind, water, the ever-present horizon and the constantly changing light.
Introduction in English, Dutch, German and Danish.
Hardback, 192 pages. Published by TERRA.
Silence of the Tides – The Book
Silence of the Tides – Limited Edition
PRICE € 75,00
A limited series are personally signed and come with a hand numbered & signed photo by Pieter-Rim de Kroon, printed on fine art paper.