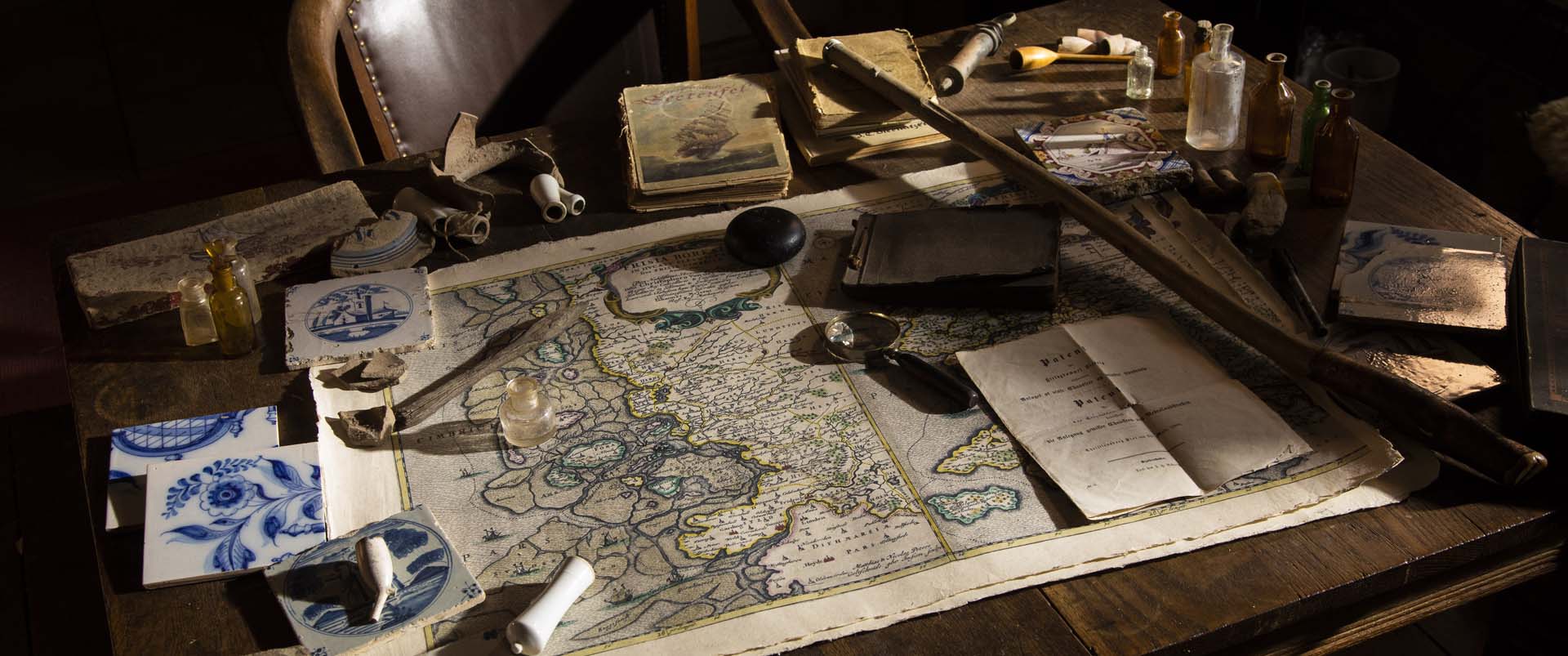 We give a special jury mention to a film that, without a conventional narrative, takes us onto a poetic exploration.
read more
Pieter-Rim describes Silence of the Tides as "a cinematic portrait of the largest tidal wetlands in the world, the Wadden Sea. The film plays witness to the rough yet fragile relationship between people and nature as it pulsates with the inhaling and exhaling of the tides.
read more
Pieter-Rim de Kroon (1955) hoefde niet lang na te denken toen hij de mogelijkheid kreeg om een voorstel voor het maken van een waddenfilm bij het Filmfonds in te dienen. 'Ik ben een filmmaker in de breed­ste zin van het woord, maar ik wil wel zo veel mogelijk buiten werken.
read more