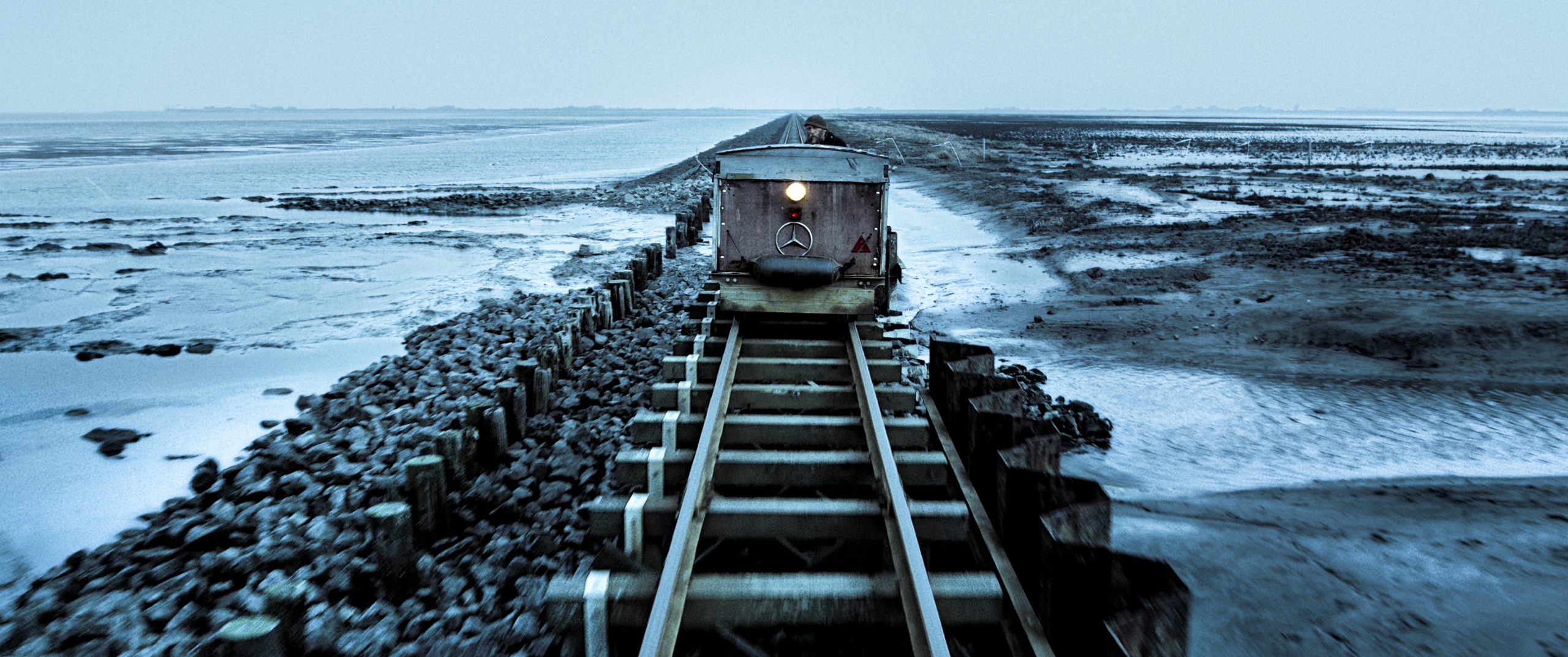 Silence of the Tides – al ruim 35.000 bezoekers – bekroond in China
Silence of the Tides trok inmiddels al meer dan 35.000 bezoekers in de Nederlandse bioscopen. Ondertussen blijft het ook internationale prijzen regenen. Op het Guangzhou International Documentary Film Festival in China (GZDOC), met 3.670 inzendingen uit 125 landen, werd Pieter-Rim de Kroon deze week bekroond met de Best Documentary Director Award, terwijl de film de tweede prijs won.
Het juryrapport van GZDOC: "The sun, moon and stars, skylights and cloud shadows, changing seasons, endless life, drifting dust and falling snow. They dance with the sky, lingering with the flowing water, stretching in the wind, alternating a dreamlike state. Between the breath of the Wadden Sea, all things are together. In both content and form, Silence of the Tides is a precious gift."
Eerder werd Silence of the Tides onder meer bekroond op IDFA, het Natourale Nature & Environment Film Festival in Wiesbaden en het Thessaloniki Documentary Festival. De film van Pieter-Rim de Kroon (Hollands licht) is een intens cinematografisch portret van het internationale Waddengebied. Een film die in- en uitademt met de getijden van het Werelderfgoed, een van de grootste aaneengesloten wetlands ter wereld, terwijl het de breekbare relatie tussen mens en natuur verkent. Een hypnotiserende blik op de cycli en contrasten van de seizoenen: leven en dood, storm en stilte, de massa en het individu. Een poëtische overpeinzing zonder voice-overs of interviews tegen een overweldigend decor van lucht, water, wind, mist en voortdurend veranderend licht.
Silence of the Tides, speciaal gemaakt voor het grote doek met als eerste Nederlandse productie een levensechte Dolby Atmos soundtrack, is een hallucinerende bioscoopervaring.