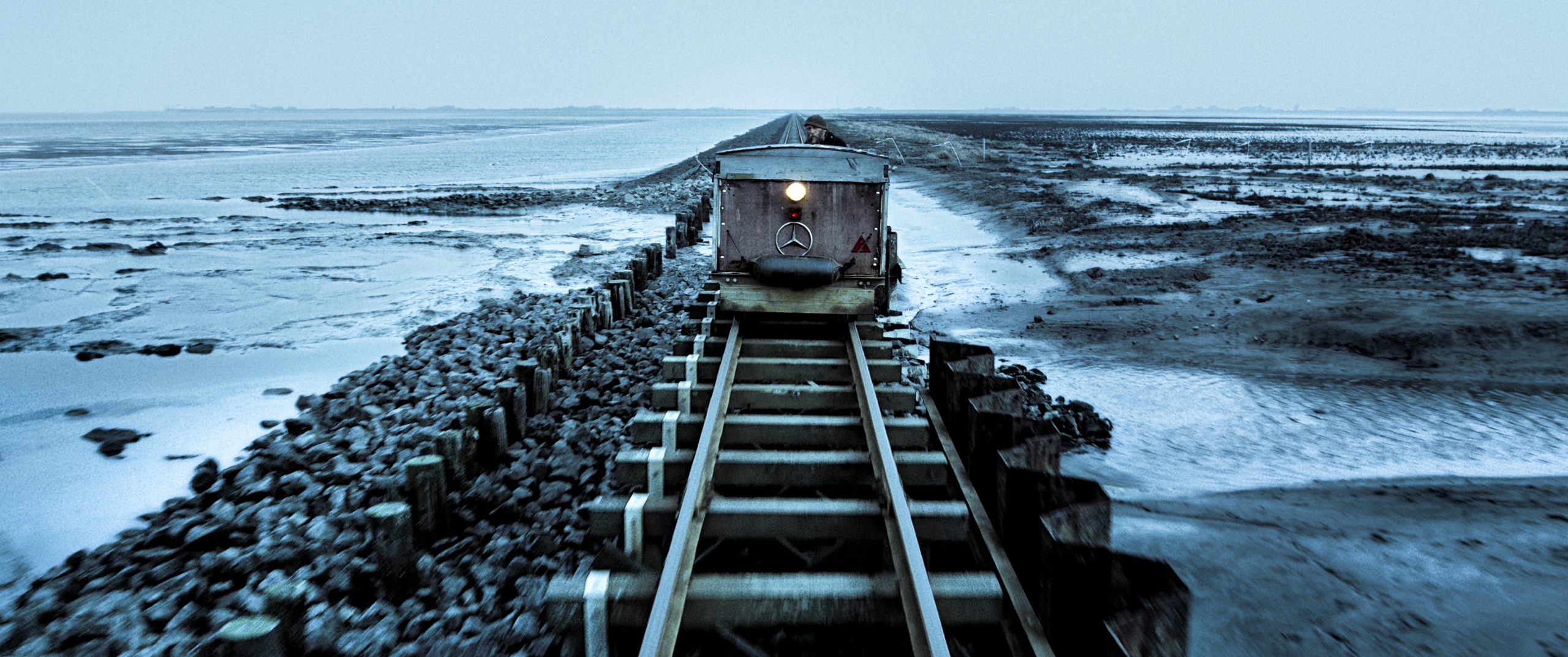 A magnificent nature experience portraying life along the Wadden Sea and lets the lyrical images speak for themselves.
The Wadden Sea is unique in both flora and fauna, but even the human life that unfolds in the world's largest wetland region has a special character. The area starts at the Danish city of Esbjerg and stretches across Germany to the Netherlands, but the changing of the seasons and the perpetual ebb and flow mean that the landscape is constantly changing. Rarely has a film about nature in our otherwise so well-charted corner of the world been depicted in such a breathtakingly beautiful way as here. Doing away with unnecessary dialogue and commentary tracks, 'Silence of the Tides' is a magnificent, lyrical experience of nature, which embraces all four seasons.
The White Hessian Lion was presented during the online award ceremony on December 26th.